The School of Sport with Heart was born as an initiative of the International Organization New Acropolis to recover and promote the sense that sports had in the classical world, as a path to knowledge, self-improvement, and healthy coexistence with others.
Within the International Organization New Acropolis, we are a philosophical-sports space that seeks to promote a solid life project worldwide, encouraging the appropriate use of free time and the practice of healthy habits. In this way, we will enhance the physical and mental development of our students, contributing to their comprehensive improvement.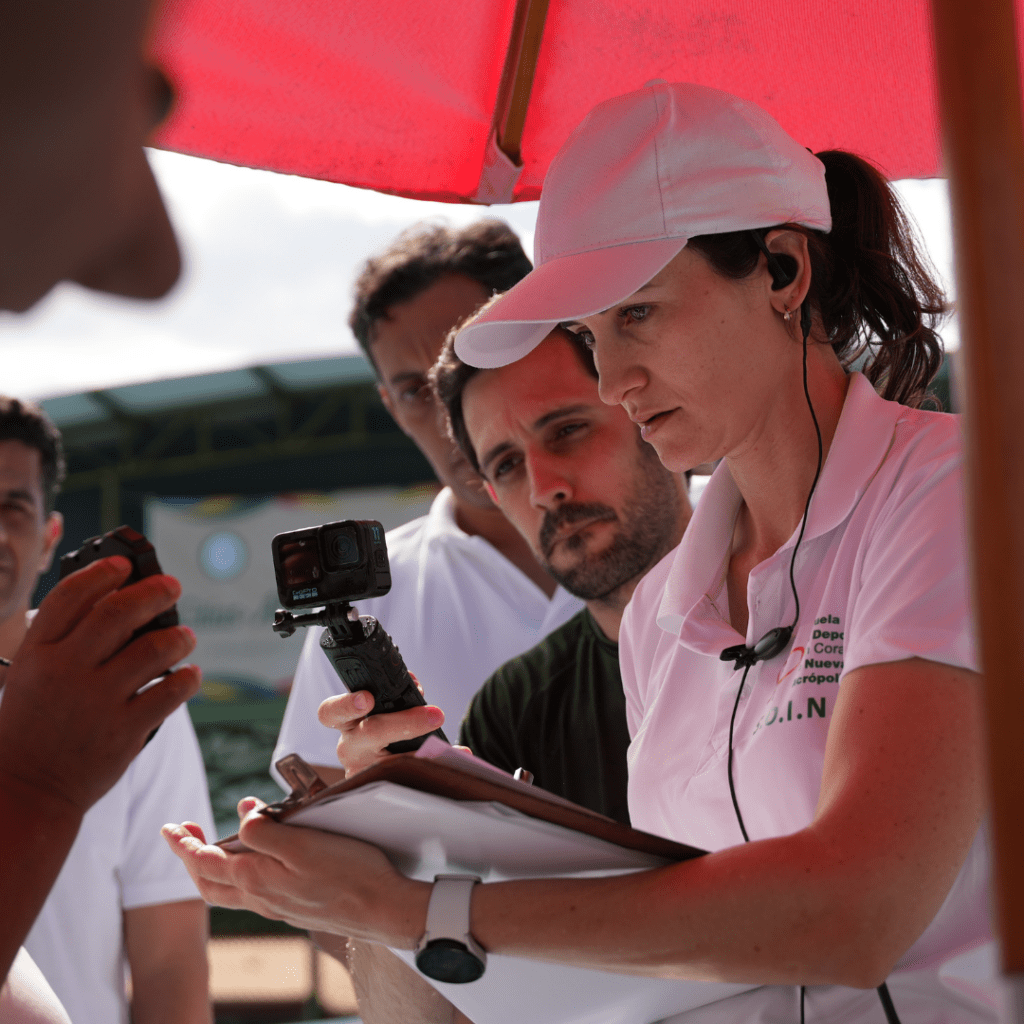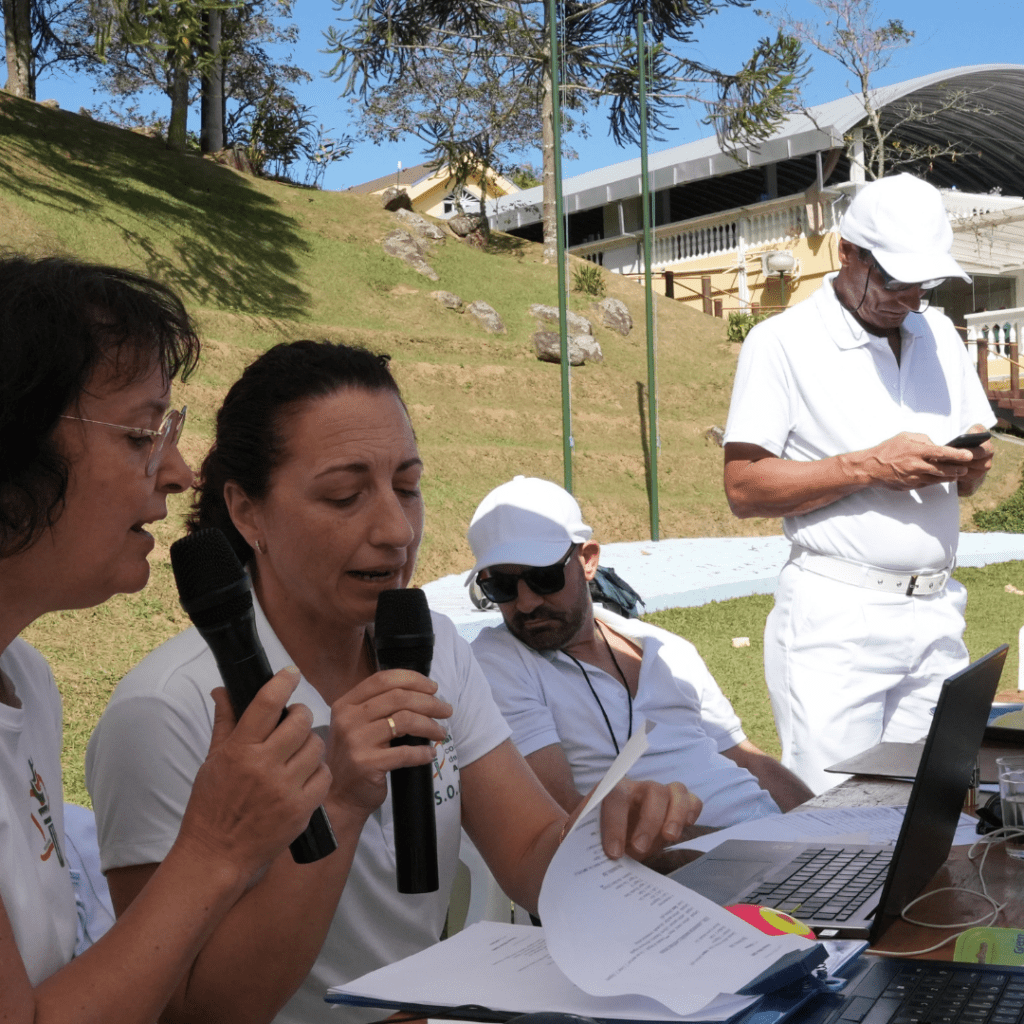 We are a school where we combine the Platonic idea of experiencing music and gymnastics as foundations in the educational process. The former is aimed at understanding harmony and the sense of proportion in the pursuit of knowledge, while the latter is intended to master fervor and control one's fears.
Following this Platonic suggestion, through the School of Sport, we bring together the contribution of comparative philosophy from the East and the West (music) with the exercise of athletic improvement (gymnastics) in the various disciplines that are developed.
The spirit of the School of Sport, therefore, is to train both the body and the mind.
"Mens sana in corpore sano," as written by the Roman poet Juvenal, whose profound meaning we should not forget: maintaining a balanced spirit in a healthy body. Although perhaps even more comprehensive is the expression of Pierre de Coubertin, "Mens Férvida in Corpore Lacertoso," which means "An Active Mind in a Trained Body."
The School of Sport aims to develop harmony in our movements, connecting our body, emotions, and thoughts to achieve coherence that manifests in a deeper understanding of life.
Everyone involved in the School of Sport is a volunteer, and our logo features the Olympic flame as a universal symbol of unity. Those who feel this calling also believe in ideas of brotherhood among peoples, non-discrimination, using sports as a conduit for transmitting values, and the tireless pursuit of peace.