1. DIRECTING SPORTS VOCATIONS
WITH A PHILOSOPHICAL SPIRIT
The School of Sport creates a channel that allows what a person feels internally with this vocation to flow, so that they are on a path of ethical self-discovery and happiness. It is beneficial for others in the sociopolitical path, as it leads towards Goodness and Beauty, transmitting to people what is experienced. Those who feel this calling also believe in the idea of uniting peoples, in fraternity, in unity, and in unification, in the widely spread peace through Sport.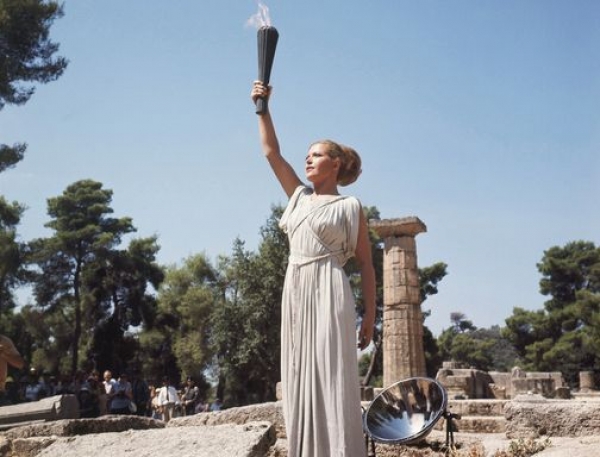 2. USE SPORT AS A MEANS TO TRANSMIT
AND DEVELOP VALUES IN PEOPLE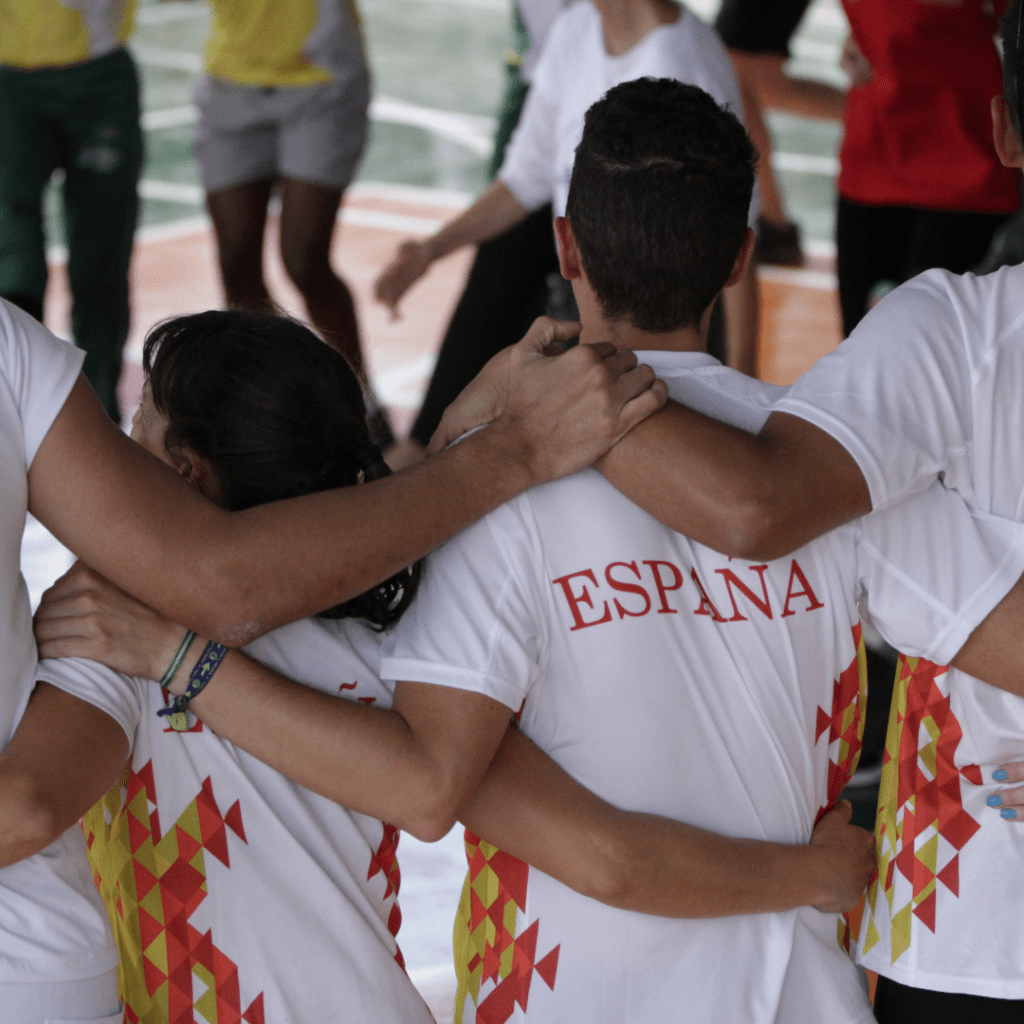 True sports education exerts at least the same influence on morals as it does on the physical aspect… and if, on the one hand, it develops muscles, it also aids in the formation of character and willpower; in a few words: it strengthens human beings. The indispensable need to unite physical culture and the culture of character does not exclude the development of intelligence and sensitivity. It is a harmonious whole.
Sports provide physical and psychological well-being, as well as health when practiced intelligently. Incorporating sports into our daily lives as an activity that allows us to better understand the body and its performance and health factors; helping us make better use of our energy and serving as a bridge to work on our emotions and thoughts, dignifying and ennobling them. It is known that regular physical activity provides a sense of mental and spiritual well-being.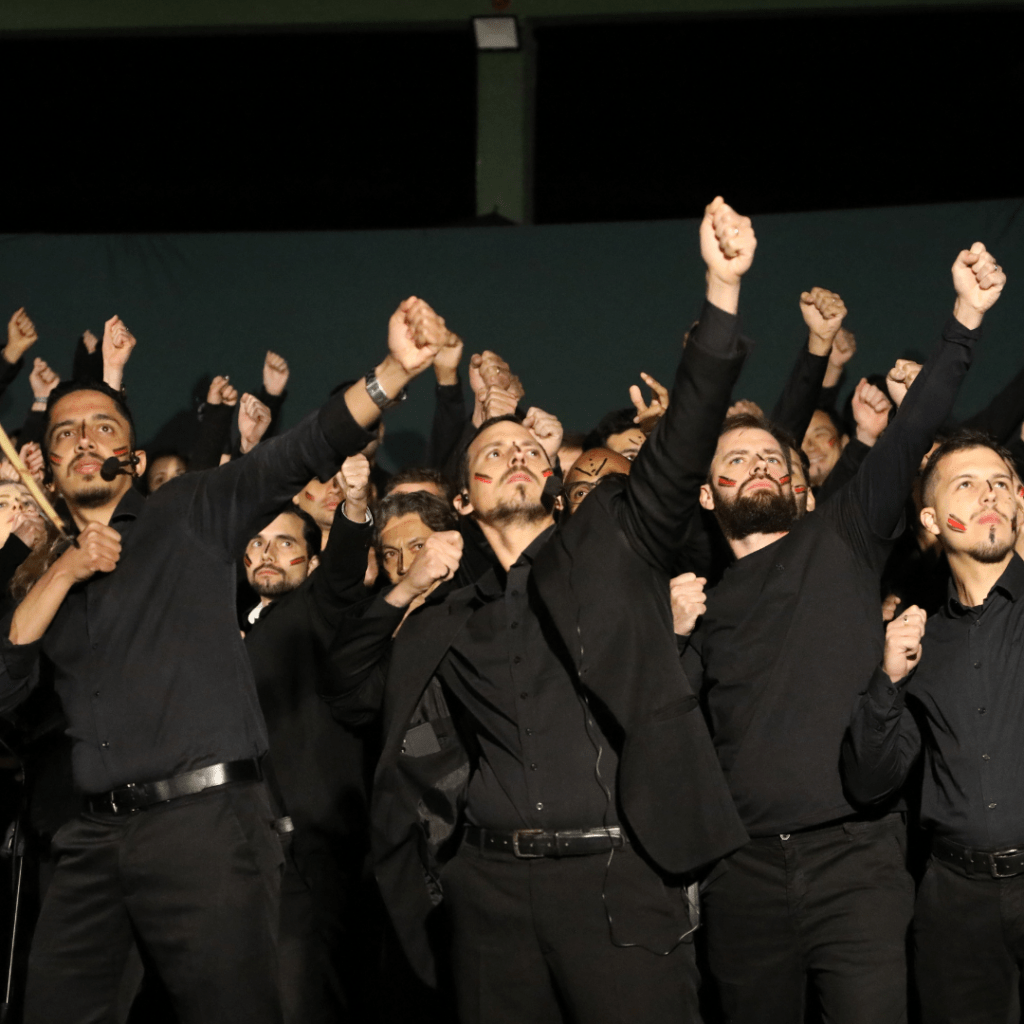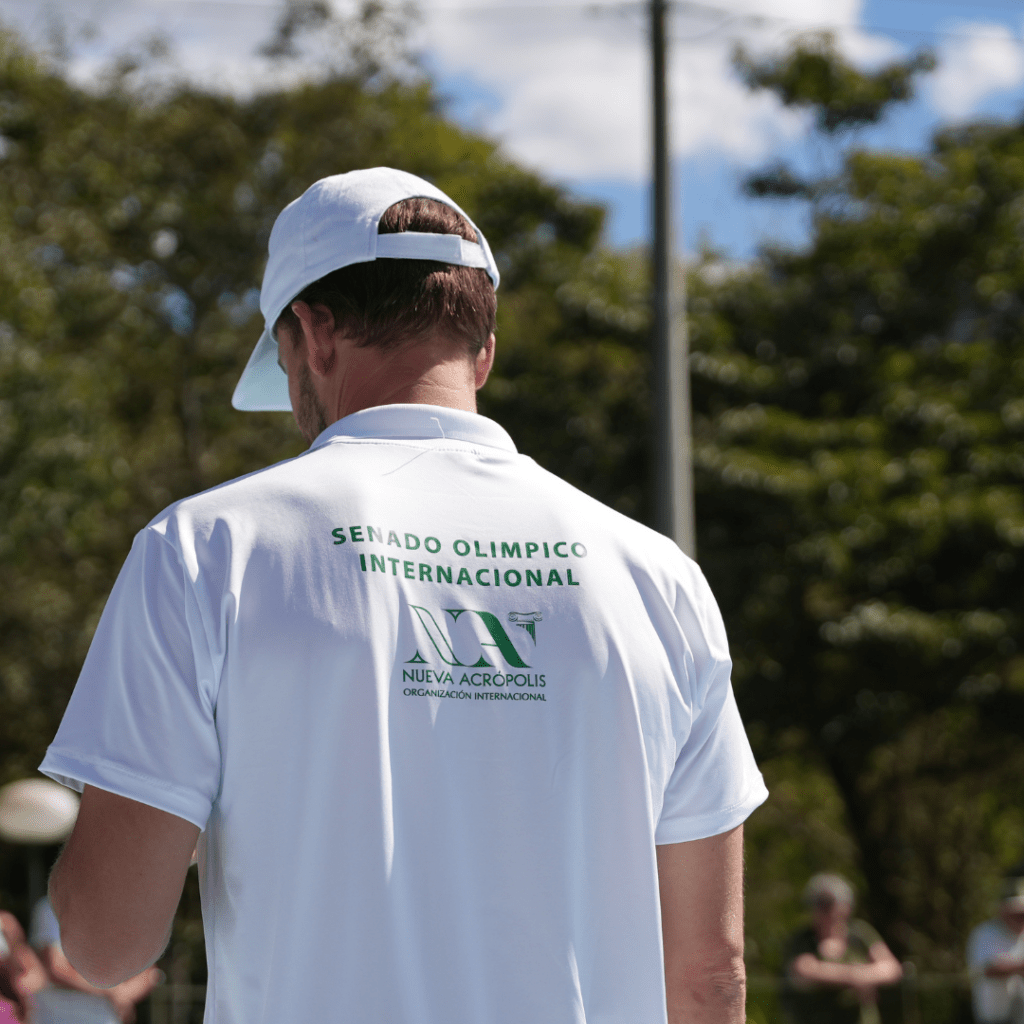 The School of Sport does not only aim to strengthen the body but also seeks to enhance the values inherent in sports practice: developing the habit of hard work, facing adversities, believing in oneself, leading a healthy life, working in a team, respecting the opponent, among others. With this purpose, we conduct a series of activities that combine theoretical classes with practical ones, with the main objective that each participant gets to know themselves, without forgetting aspects related to overall health.
Consistency in sports and conscious practice will make people feel better and enable them to maximize the benefits it provides.